How can I make my home stand out from the competition?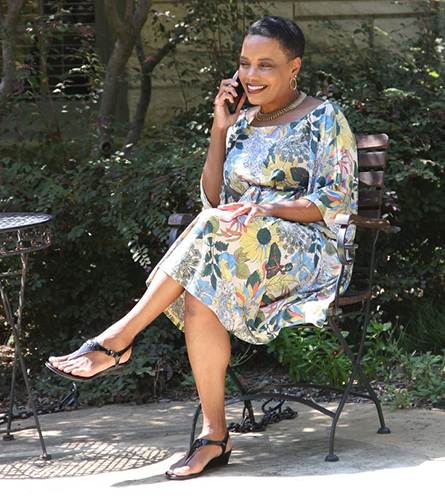 Keep your home clean, cut the clutter, including the your pets area and make sure walkways are clear. You can also provide documents for your average utility costs, a list of improvements and share what you love most about your home and community. Keep it short and simple, yet informative.
Are online property valuations accurate?
Automated valuation models (AVMs) are online databases that provide property valuations – for example, Zestimate. County assessors were some of the first to use AVMs as a result of budget cuts and personnel limitations. The valuations are imperfect owing to inherent limitations, such as relying on very basic factual information from county records, however, a caveat with this method is the lack of consistency for data collection across counties. Likewise, AVMs do not take into consideration the home's condition, age, location, interior and since Texas is a non-disclosure state, sold prices are not a factor in the algorithms, thus making the valuations unreliable. Be sure to check out the AVM disclaimer on the website.
Do I have to provide a seller's disclosure notice?
Yes. However, there are some common exceptions. Texas law requires most homeowners of residential property to provide a seller's disclosure notice to the buyer. It may even behoove sellers exempt from providing a disclosure to complete one out to eliminate future problems, especially when there is a known material defect. Even though a seller may have never lived in the property knowledge of a property could have come from another source. Nevertheless, if a seller is unaware of any particular condition of the property, they can indicate that on notice. For a full list of exceptions, refer to Section 5.008 of the Texas Property Code.
Can I choose who makes the repairs?
If items are discovered during the option period requiring replacement or repairs, the contract states that a seller must use someone licensed to make the repairs or treatments or, if no license is required by law, are commercially engaged in the trade of providing such repairs or treatments. The buyer and seller can always agree on other conditions, as long as it is in writing.
Will I recoup what I spent on my remodel?
Although quality upgrades make your home more appealing to buyers, your expenditures do not mean you will get a higher price. Why? Many renovations don't give a dollar-for-dollar return on investment. Visit costvsvalue.com to get an idea on projects that will give you the best resale value.
How do I protect my belongings when I sell my property?
I recommend that all valuables, prescription medications and family photos be removed. Buyer's touring your home do not need to know your family details. Further, do not let strangers enter your house that stop when they see a for sale sign. Instead, have then call their REALTOR® or myself to schedule a showing.
How can I find out if I own any mineral rights?
There are five ways to determine if you own your mineral rights:
Review the title insurance policy issued when you purchased the property
Talk to a oil and gas company
Do a deed record search
Hire a landman
Hire an Attorney
My older home is surrounded by newer homes. How do prepare to sell my home when facing newer competition?
Brand new homes tend to reflect the latest styles in flooring, technology, countertops and lighting, among other items. These features can really make an older home appear outdated. It is true that people are blinded by the modern amenities. It would be wise if you modernized your home's look to make it more competitive, otherwise, it will be reflected in your price.
Small upgrades, such as paint, changing out hardware, faucets, and adding smart-home features, an amenity that is becoming standard in newer homes, can give a newer feel. Big ticket items, such as bathroom remodels, countertops and energy-efficient appliances are the most important upgrades because most buyers can't afford extensive upgrades right after a home purchase.
Not all sellers, are willing or able to invest in improvements. In that case, lowering the list price may be the best way to have an advantage over newer homes. Keep in mind, all those amenities come at a premium in new homes.
This information is not intended to provide legal advice. Please consult a real estate attorney if you have specific questions on the applicability of your real estate transaction.